Family Planning
Your Partner In Education & Planning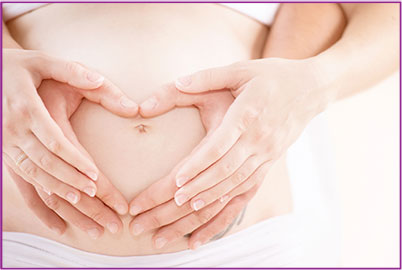 Family planning is a process in which an individual or couple comes up with a strategy of when to become pregnant and how to use birth control methods to carry out these plans. Family planning is a concept typically used by a female-­male couple to control when, how and if they conceive. For this reason, it is not necessarily synonymous with birth control, as adoption, sterilization and abortion also fall under the family planning umbrella.
Education is an important part of family planning. Our team can provide information and counseling as well as resources for anyone wanting to know about family planning. This can even include help determining the financial impact of starting or adding to your family. Educating people on birth control options has significantly lowered the maternal and infant death rate around the world, limiting the spread of STIs, and increasing life expectancy. These resources are often available free or at a reduced cost to those who qualify.
For couples who may be experiencing difficulty conceiving, family planning may include fertility treatments, assisted reproductive technology, or adoption opportunities. Ongoing counseling is essential for this group as well, especially when considering the emotional impact of fertility treatments and the financial and legal aspects of adoption.
With approximately half of the pregnancies in the United States still considered unintended or unplanned, family planning is an invaluable resource for all people.